 Wailuku town's community conference room available for hourly and daily rentals.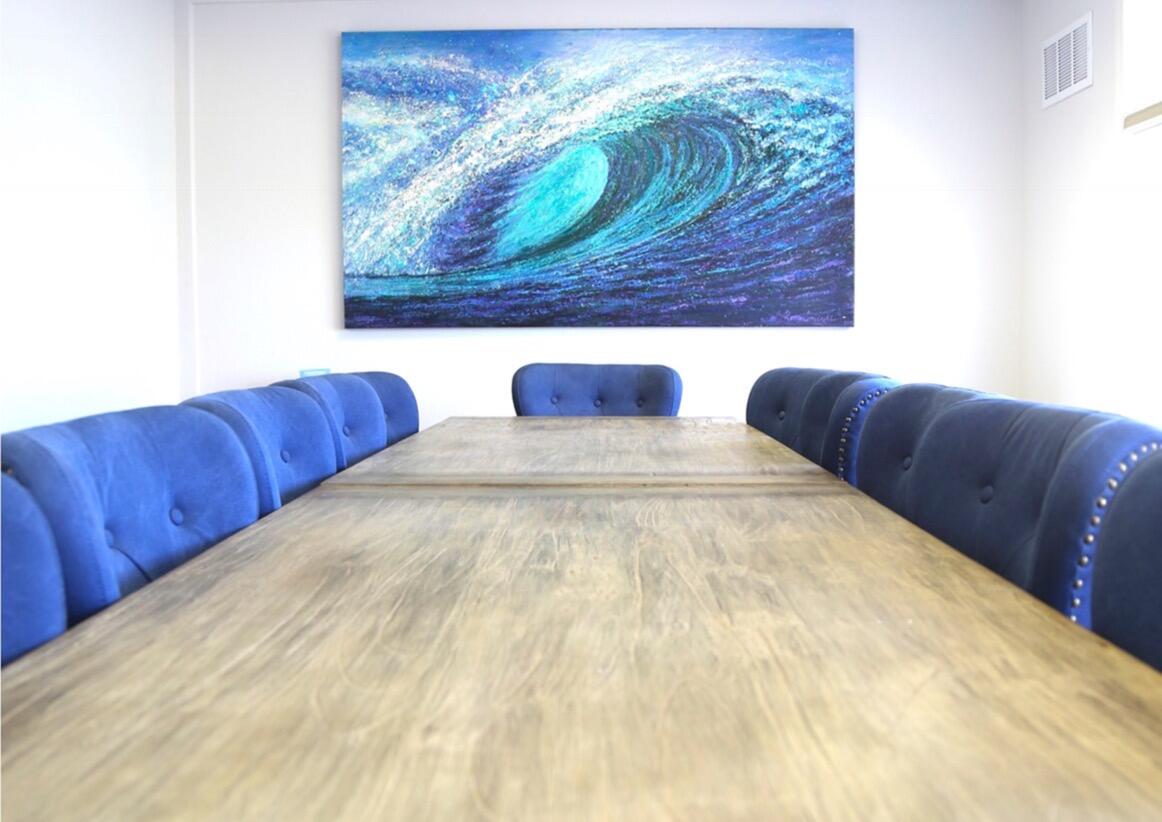 About Swan Suite
Quick Facts:
Located in the heart of Wailuku town at 85A North Church StreetSeats 12 at the table with room for up to 18Available 7 days a week from 8am - 8pmAir conditionedStreet level, no stairs!Wifi available
Contact Us
If you have any questions, please send us a note below via email. You may also reach out to Kristin Holmes directly at 808.283.1212.
Thank You
We'll get back to your shortly.